4 keys to improve your online business thanks to SSL
We show you the SSL keys that will improve your online business through SSL certificates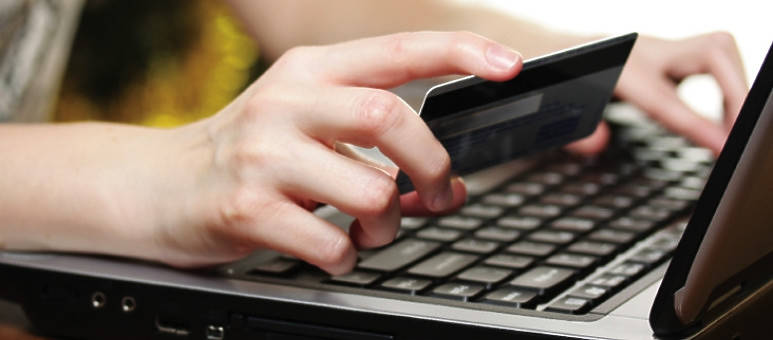 Since Google officially announced in mid-2014, that they would take into account in their search algorithms what sites use SSL security and which are not, webmasters around the world got down to work to their sites by offering SSL security. But not only because Google recommends it, in the next parragraphs we show you the reasons why every online business should have an SSL Certificate installed.

1. Safety
Obvious, but no less important. Today security can no longer be an optional extra, it is a must. The SSL security certificates ensure that information traveling in both directions between your customers and your site is confidential, preventing any sensitive information being intercepted by unauthorized persons that might jeopardize the security of your business.

2. Confidence
Behind the SSL certificates there are companies of great prestige and reputation, which take part of major international consortia and take decisions in the establishment of the main standards governing the Web. They are responsible for issuing them and ensure that your information is accurate. The fact that your customers see that your website uses HTTPS and the browser they are using shows you a guarantee that your site is secure, provides confidence that your users need and can be a determining factor in choosing your business in front the competition.

3. Positioning SEO
As we commented at the beginning of this article, in mid-2014 Google announced that they would gradually give more relevance in their search algorithms to the websites offering SSL security. So having installed a certificate on your website will improve your search engine rankings.

4. Need
SSL security through HTTPS is a must for any website in the not too distant future. In early 2015 HTTP/2 which established new rules for data transmission over the Internet was presented. During its development there was some controversy about whether the protocol should necessarily force HTTPS, and for a long time took hold that position. Finally it was decided that it would not be mandatory. However the major browsers (Firefox, Chrome, Safari, ...) have decided that without HTTPS they will display security warnings when the HTTP/2 protocol is used, which suggests that in the very near future, the standards will set as mandatory the use of SSL certificates for all Internet websites.